When I began the project, I knew I didn't want to have just one single narrator.  Of course, the voice of Dr. George Zeller would be constant, but all of the stories had to be told by different individuals.  After all, the asylum is still filled with stories, many untold.  Hans and I recorded dozens of sessions with some really talented people in his studio in Los Angeles.  Here are a few of them!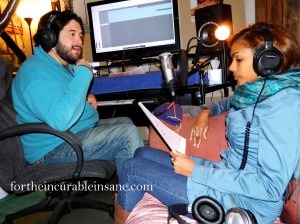 —Hans Parent & Merrique Marie-Sainte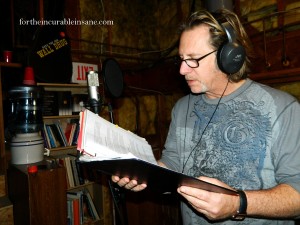 Jim Pollock—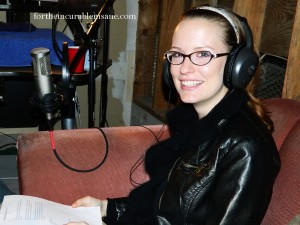 —Carly Erin O'Neil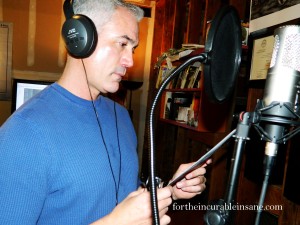 John Patrick Kelly—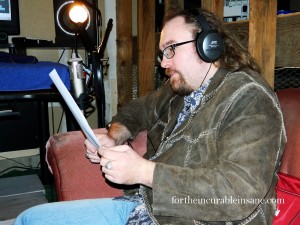 —Ted Wulfers
Essence Brown—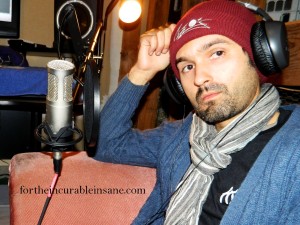 —Jude Evans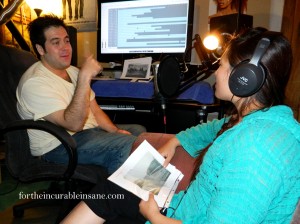 Hans Parent & Jaime Moss—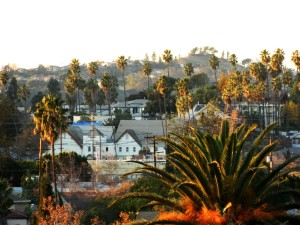 —Our studio view enjoyed along with many cups of coffee!